Demo Day is a platform for presenting ideas that would otherwise be left unnoticed. The event is usually organized in the form of a competition which creates a great opportunity for knowledge sharing and establishing relations with potential investors, partners on the international market. With every Demo Day edition, the number of attendees increased, yearly. So far, more than 150 start-ups participated in our Demo day events. As EIT InnoEnergy HUB Croatia since 2016, we also organized five batches of country finals of the PowerUp Competition and enjoyed participation at the Grand Finals with selected Croatian representative presenting the solution to the international juries.
Demo Days participants competing for the attention of investors were judged by a panel of chosen experts in business development and investment as well as representatives of VC funds.
---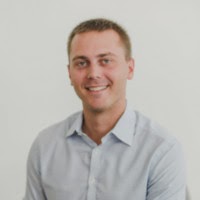 "A must-see competition for all energy-related startups who can get direct access to their clients and partners. And next to that – grand finals the national winner is just an amazing experience", Vedran Blagus, Investment Manager at South Central Ventures
---
"Events like this are great because they inspire young people, and give those who have already started entrepreneurship the opportunity to go a step further, raise capital for the first and second phase of their project development and network with the ecosystem in Croatia and abroad and gain the necessary knowledge and contacts for further progress", Nenad Bakić, Serial entrepreneur and Investor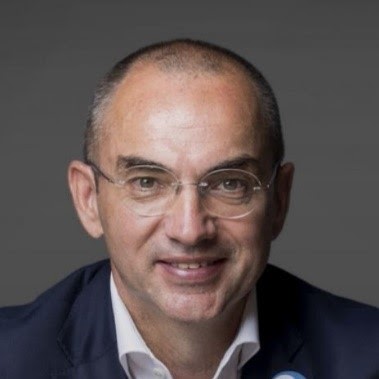 ---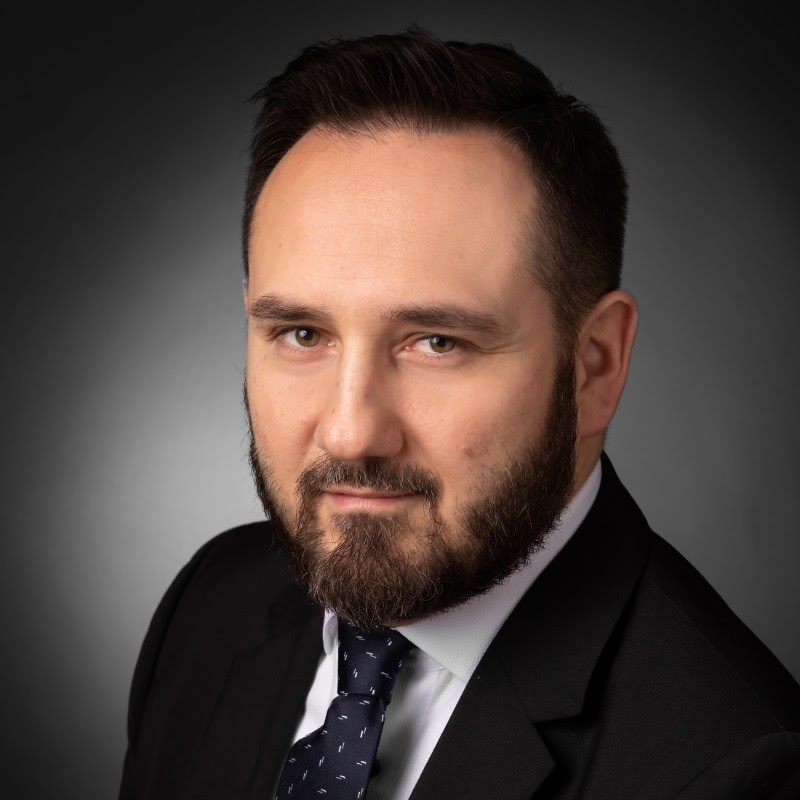 "The winner of the PowerUp competition, AMPnet, is a team that has a scalable product. So far, they have shown that they have certain shifts in the market, have contacts with a potential buyer, and have managed to attract investors. This means that they only need an additional incentive to reach the stage where they can expand to the whole EU, and hopefully ultimately to the USA as well', Stevica Kuharski , Fil Rouge Capital
---
PowerUp competition not only offers a promising recognition, but also the opportunity to join InnoEnergy's prestigious The Highway® business accelerator which provide access to international clients, as well as financial investments.
---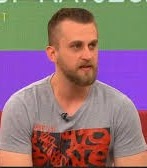 "This competition was a great and important experience for me and my team. It gave us the opportunity to present and test our solutions, but it also opened up new opportunities for learning and generating new business ideas. We also made many contacts that opened some new doors for us in our business today." Marko Rašić, THORIUM A+ - cloud software for energy-efficient building design, PowerUp start-up winner 2016.
---
"I am very happy and proud to have been declared the regional winner of this competition, especially considering the very tough competition that also presented interesting and innovative projects." Martina Cvetković, Balmaris – a new system for treatment of ballast water and other fluids, PowerUp start-up winner 2018.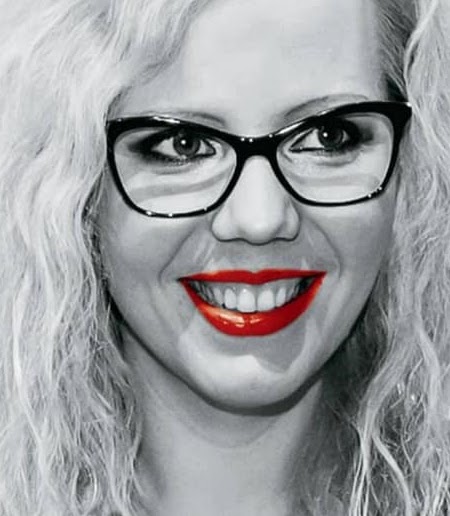 ---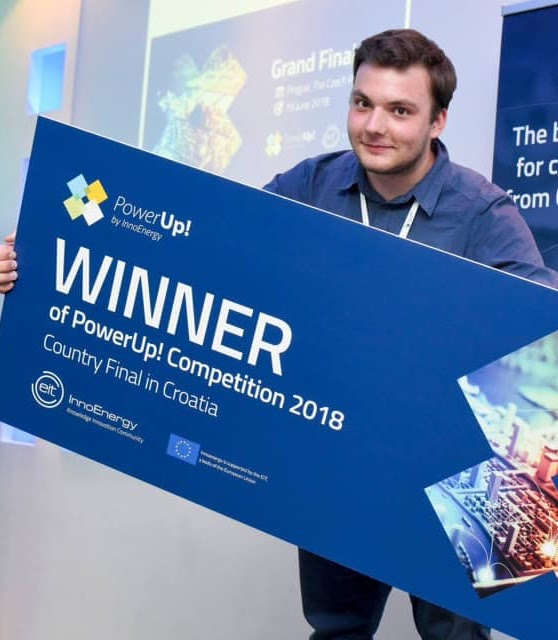 "Through bootcamp and the entire competition, we learned how to best present ourselves on the market. This victory is a big step forward for us because it will allow us to present ourselves on the world stage. We expect that the finals in Prague will open many new doors for us to investments and new clients". Ivan Golubić, Mobile Vehicle Technology – unique IoT platform called IoTaaP, PowerUp start-up winner 2018.
---
"We are very pleased with the competition organized by InnoEnergy together with Invento Capital Partner. We think that all the teams had very high-quality products, but we are happy that the jury decided on us with such strong competition. We have been developing the product for two years now and this victory is one of the moments that confirms that we are on the right path". Mislav Javor, CEO of AMPnet – a comprehensive, white-label financial platform for new and existing energy cooperatives, PowerUp start-up winner 2019.
---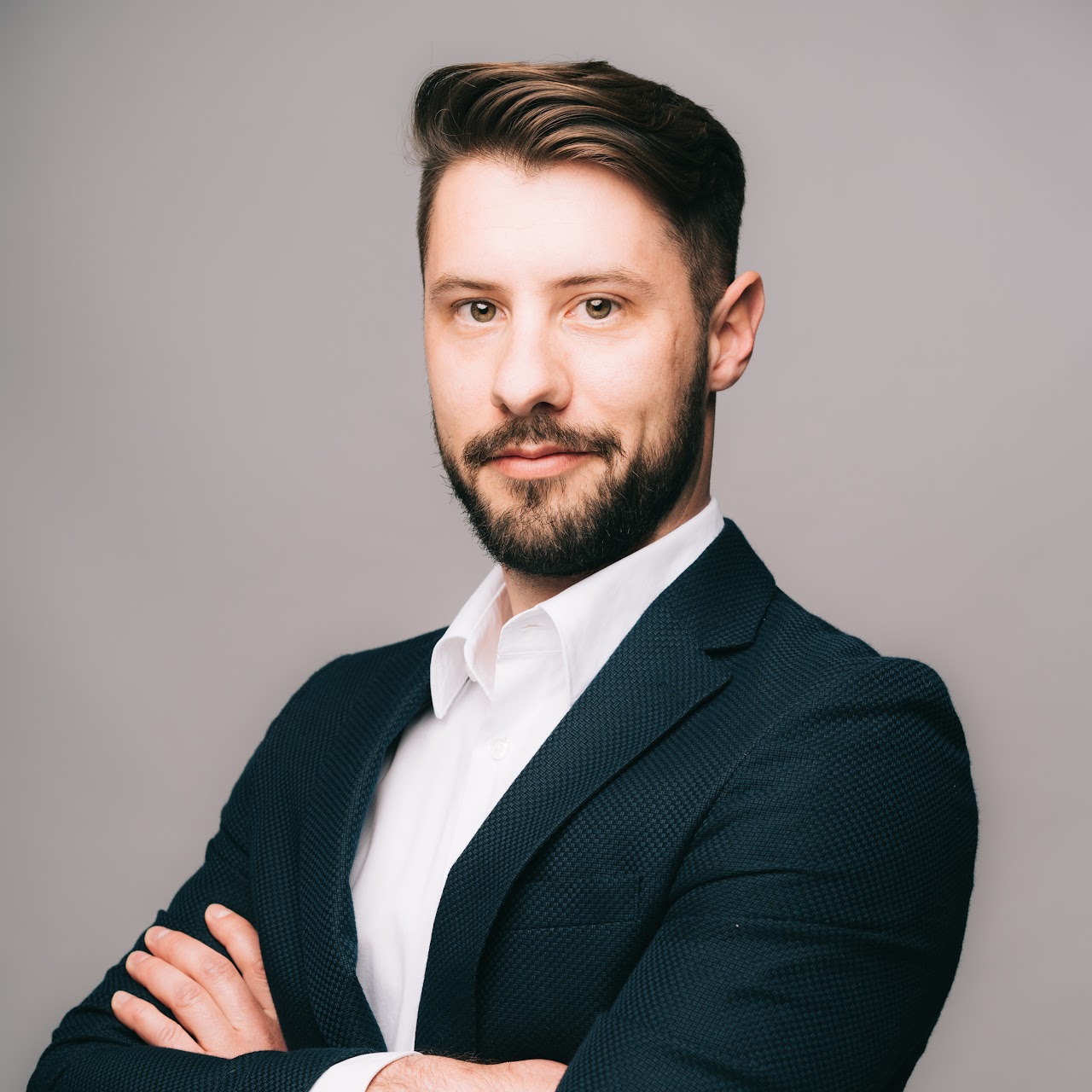 "We entered this competition to sharpen our presentation skills in collaboration with quality mentors. After winning first place I can only say thank you to all the mentors who have prepared us well the last two days. The other Startups were great too and I wish them a lot of success in the future." Duje Roje CEO of EazyOil – an automatic charging system for petrol stations that works via reading the vehicle registration number, PowerUp start-up winner 2020.
---