About Us
We act as an innovation ecosystem booster -
See what we can do and get involved!
A brief INVENTO history
Since our establishment in 2005, we have provided consultant services in management, organization, finance and production fields and acted as an innovation ecosystem booster through investing in innovative projects and mentoring for young entrepreneurs and start-ups. As a partner and HUB of KIC InnoEnergy (part of the EIT RIS Programme), we have supported students, entrepreneurs and businesses in the domain of sustainable energy by promoting high-growth entrepreneurship and accelerating research commercialization.
Recognized as the focal point, we have gathered around us regional stakeholders (such as science and technology parks, centres of competence, technology transfer offices), creating a network of business support organisations. We are also a member of the Croatian Angel Network. In addition, Invento organizes different events with universities and the National Innovation Agency, which gives us nationwide recognition and visibility as well as access to a large number of R&D groups/students/SMEs/innovators.
INVENTO Track record accessing EU,
national and regional funds:
1.000
different innovative projects
50 MEUR
contracted investments in research, development and innovation
25 MEUR
attracted from other sources
20 MEUR
World Bank loan secured
4.9 MEUR
total value of partnership in 3 EU projects
Where we are today
Today, Invento acts as RIS HUB CROATIA for EIT Urban Mobility, an initiative of the European Institute of Innovation and Technology (EIT), an independent EU body that is boosting Europe's ability to innovate.
Since 2021, we have been involved in the BOND Network, which brings together all business support organisations in Croatia.
Interreg projects are our passion - InNow, CE-Connector and Danube Energy + have been recently finished, but new ones have just begun.
The Entrepreneurial Co-founder Match Programme supports the creation of technology-based start-ups
DEEP Startup Ecosystem Accelerator is giving new opportunities - watch our pitch!
Our main areas of activity are: #urbanmobility #energy #IntegratedMobility #SmartInfrastructure #SustainableCityLogistics #FutureMobility
Invento key words are: #deeptech #innovation #investment #startup
Vision:
Invento as a catalyst of the innovation ecosystem enables the commercialization of innovations.
Mission:
Inclusion of local and international stakeholders with the aim of knowledge and technology transfer and providing adequate financial and advisory support to innovative companies.
Meet the Team
@INVENTO team building in Istria 2022.
We are ambitious and adventurous.
We love exploring Croatia & the whole world!
We have leaders, not bosses!
Dalibor and Ivana are experts in creation of innovation programs, strategies, ecosystem, you name it…
They also have experience in creation and implementation of innovation support measures for SMEs, start-up incubation, coaching and mentoring...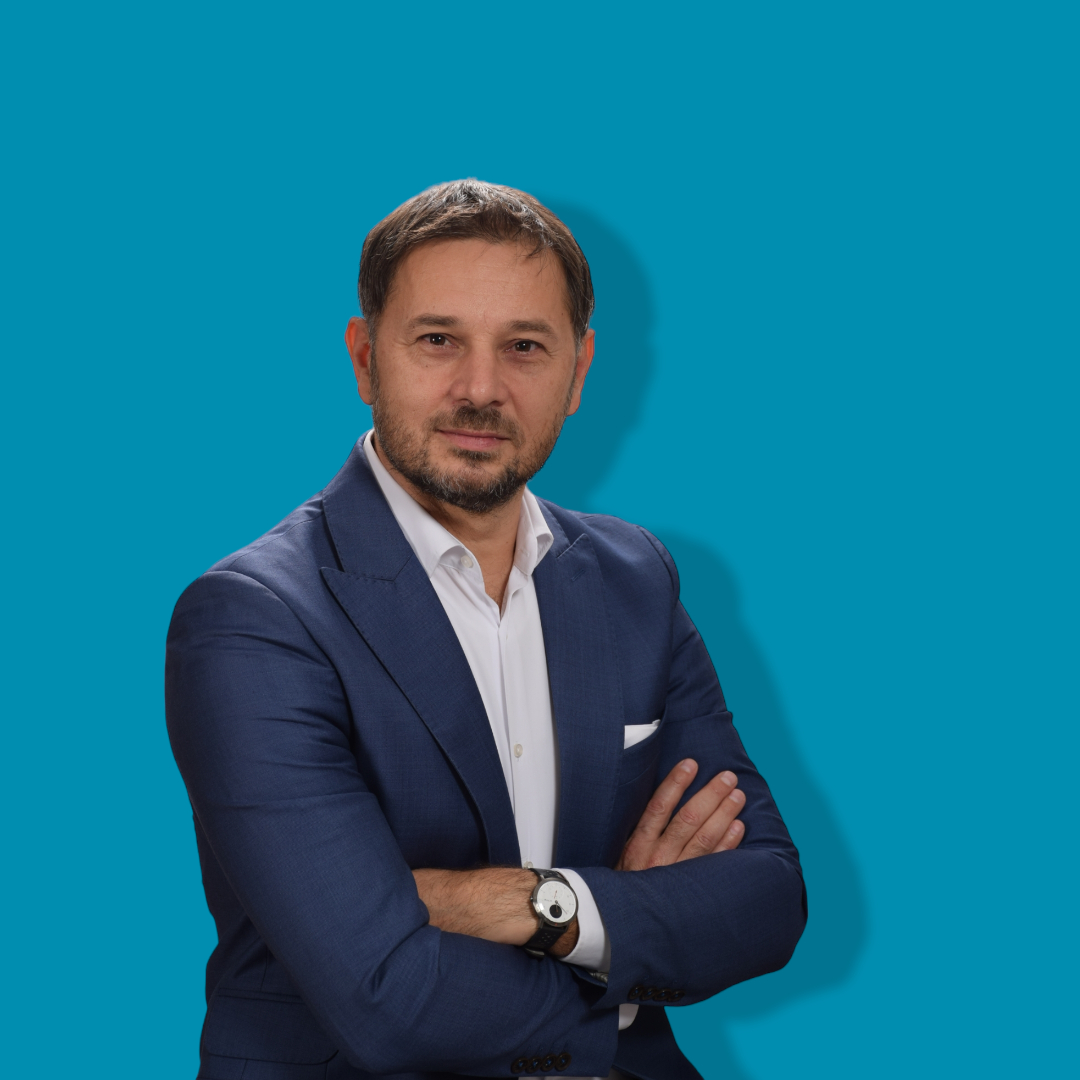 Dalibor Marijanović CEO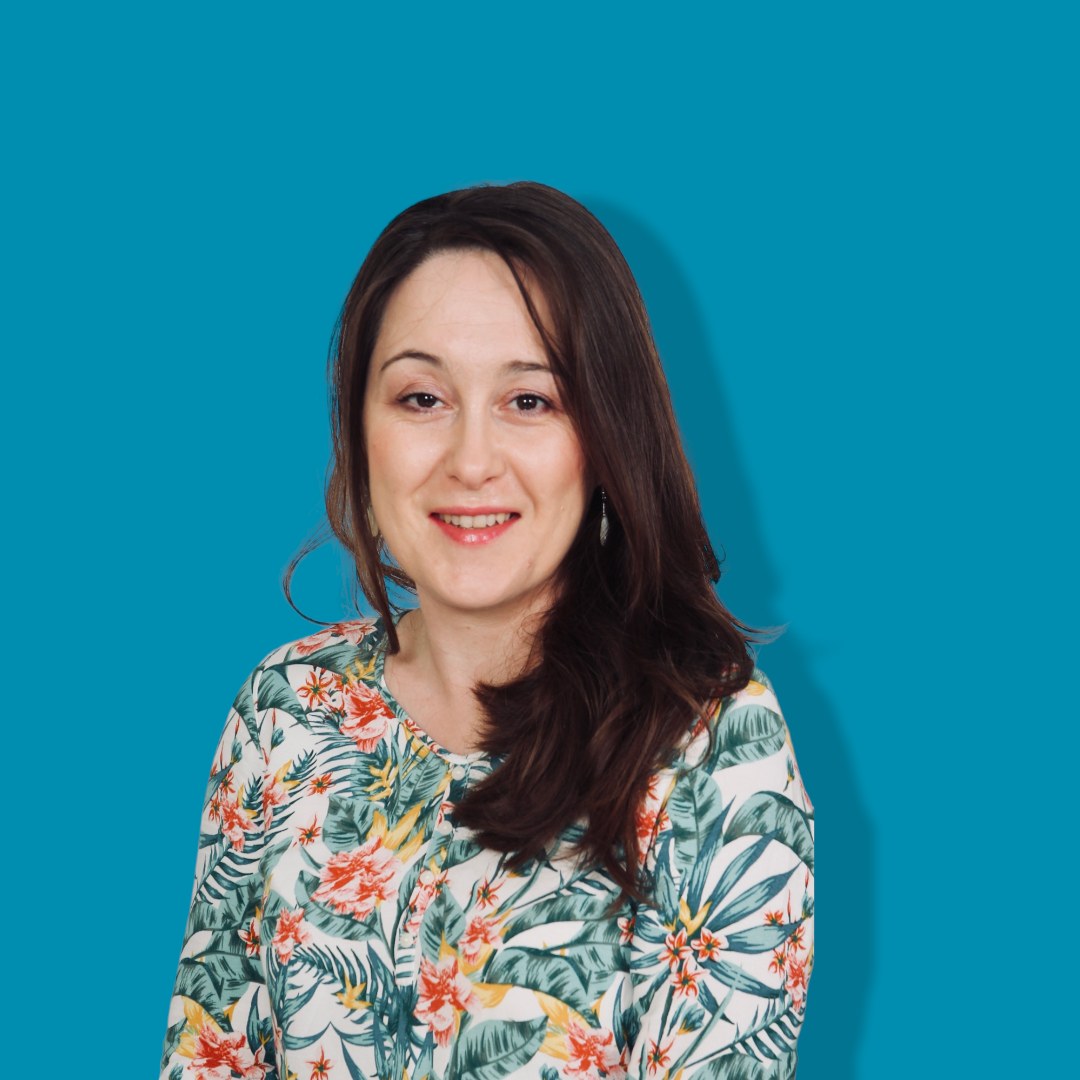 Ivana Čuljak COO
Team Members
And we have professionals for EU project implementation, business development, business culture, talent development,
communication and business event organization such as hackathons, demo days, pre-acceleration programs, bootcamps etc.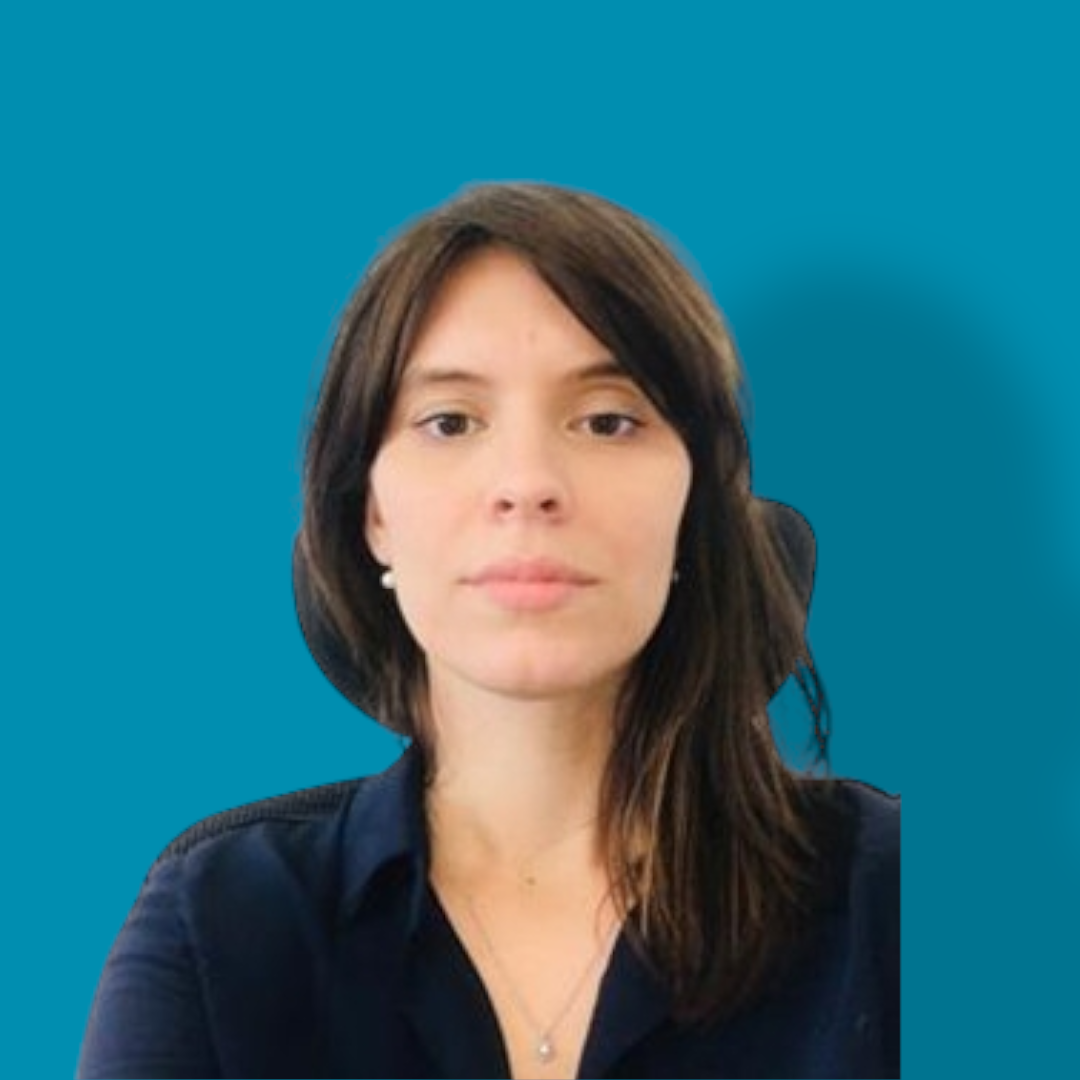 Anita Brekalo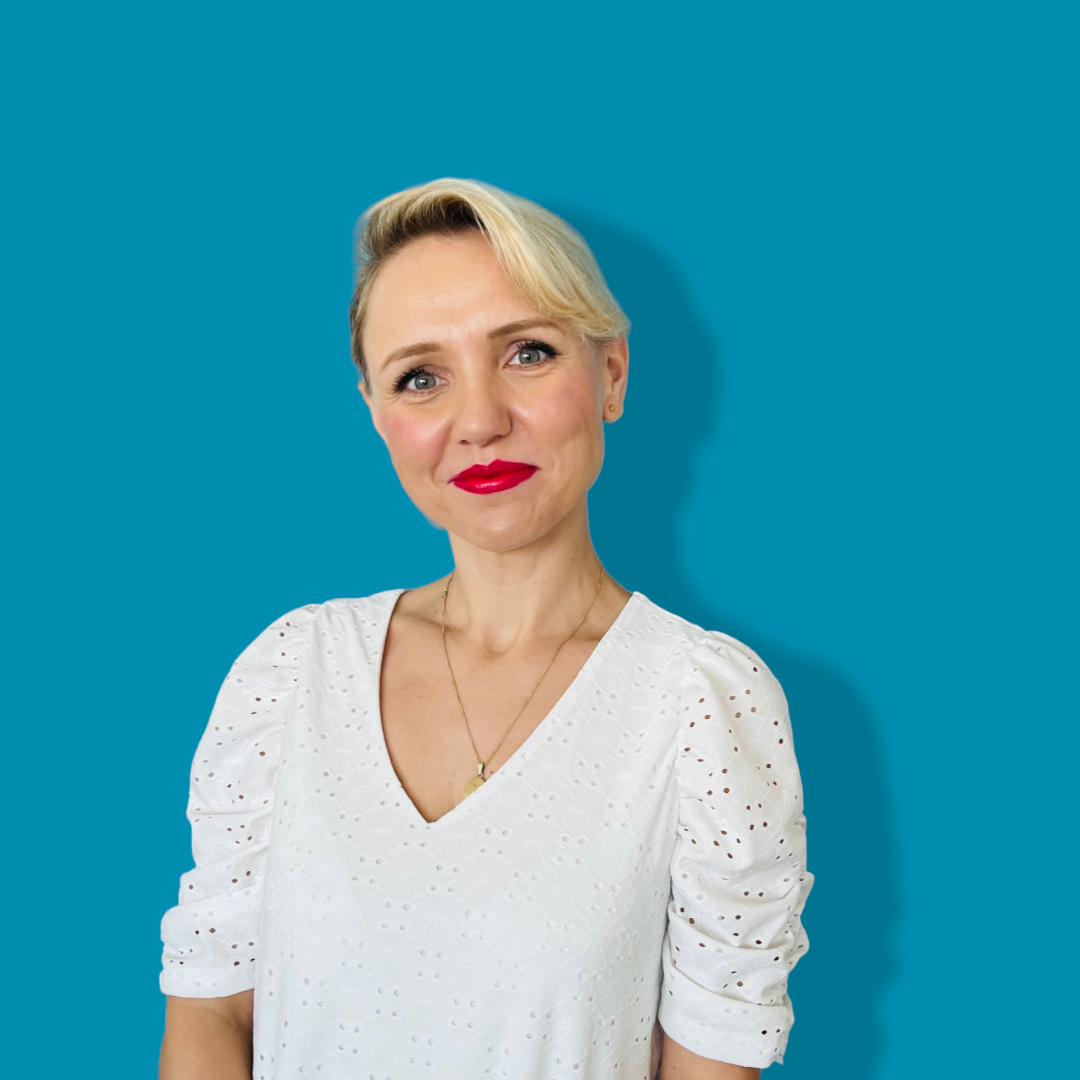 Natali Bernatović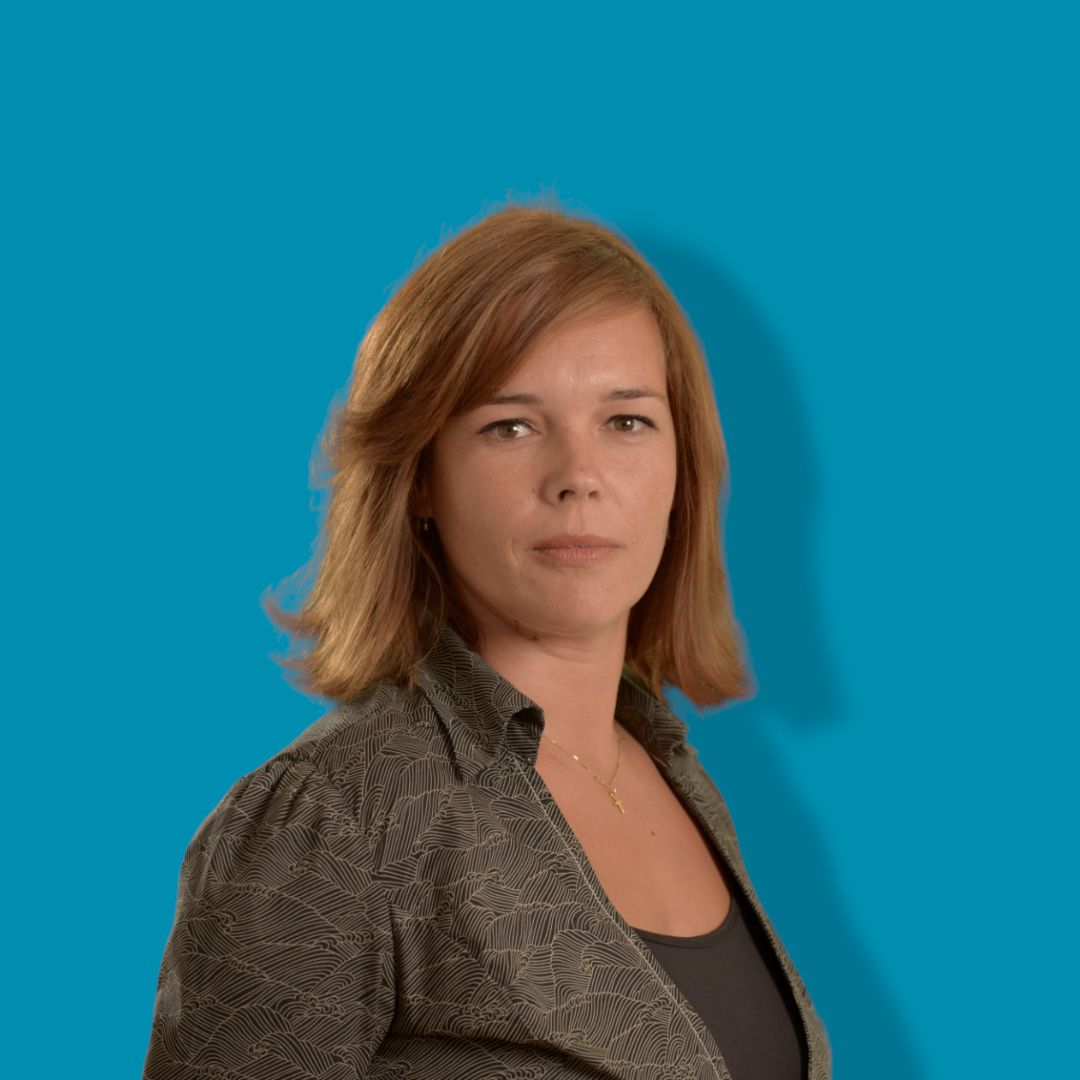 Ivana Žorž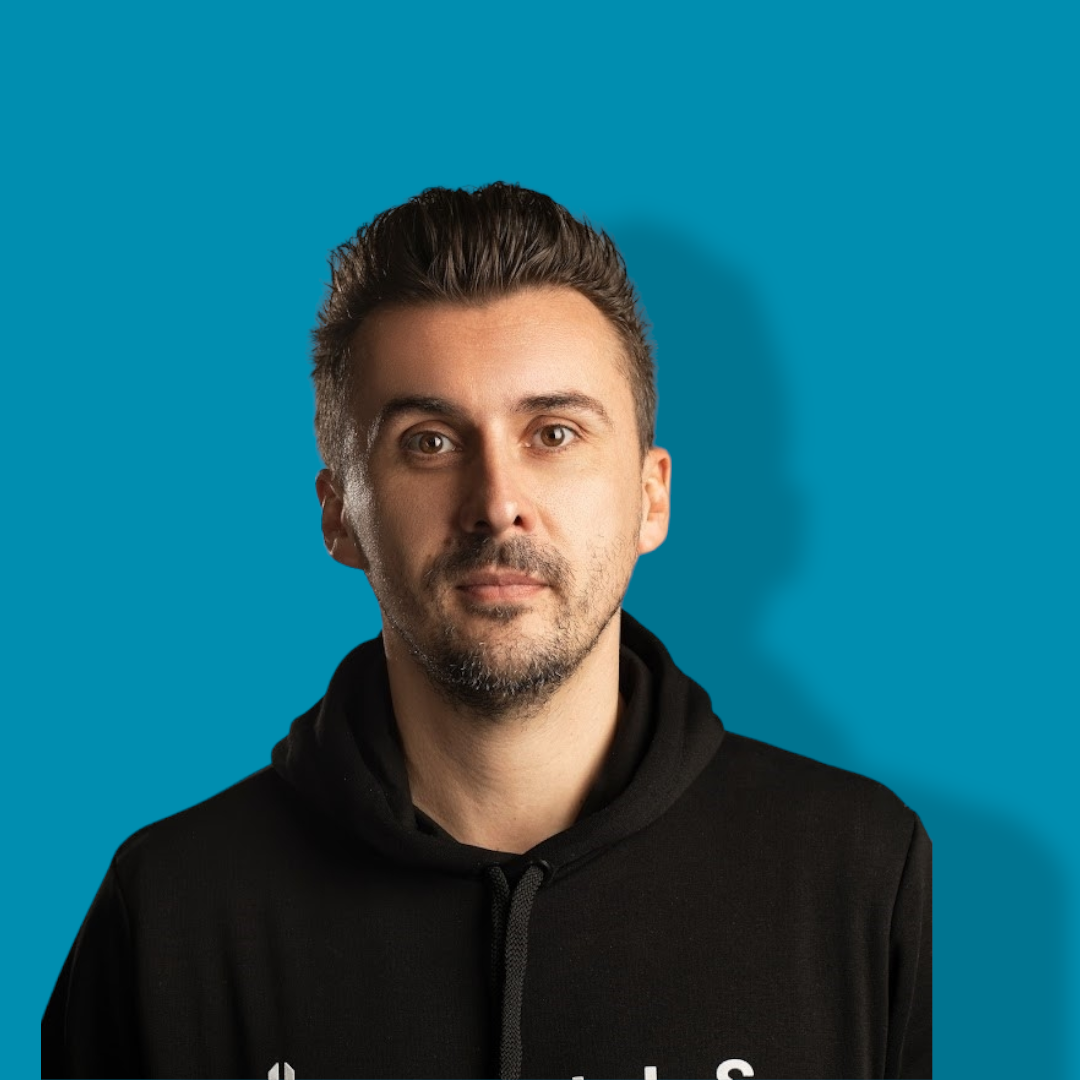 Karlo Kukec
Partner Network
INVENTO also brings together emerging tech innovation and entrepreneurship leaders in the region,
improving access to finance and accelerating innovative projects through its partner network from the early stages, through scale-up to international expansion.
Strong group of partners with:
- Balanced mix of companies, research, university and business intermediaries
- Strong relationships among governments, industry regulators, and local and international professional associations
- Specialization in fostering innovation
- Investment experience across global and local markets
Public autorities, universities, research institutions and technology parks


National professional network, expert groups, investors and industry


International network